WA-BRM-BGS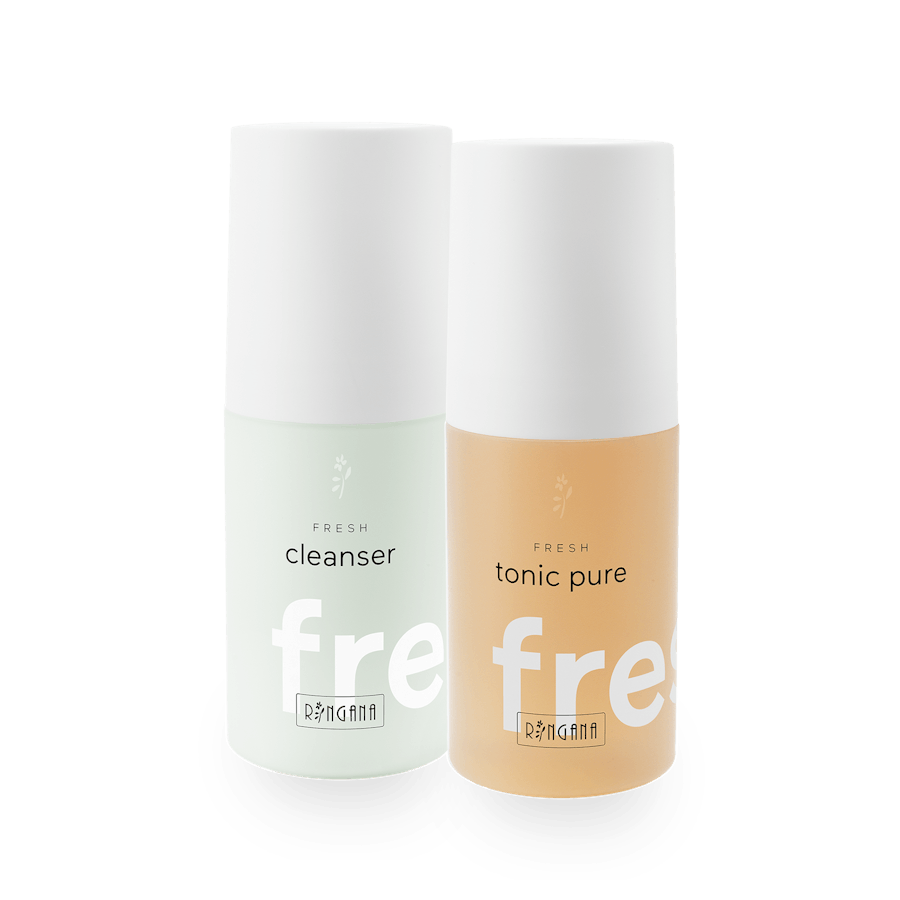 FRESH cleanser & FRESH tonic pure
The perfect cleansing duo for oil and combination skin
xx ML – xxxx €
incl. VAT Shipping costs
€ xx pro xx ml
Price for first-time order xxx
Cleansing and toning are the basis of successful skin care: gentle cleansing with FRESH cleanser removes everyday dirt and make-up from the skin. Then apply FRESH tonic pure to refresh and hydrate the skin.
Lieferbar in 1-5 Tagen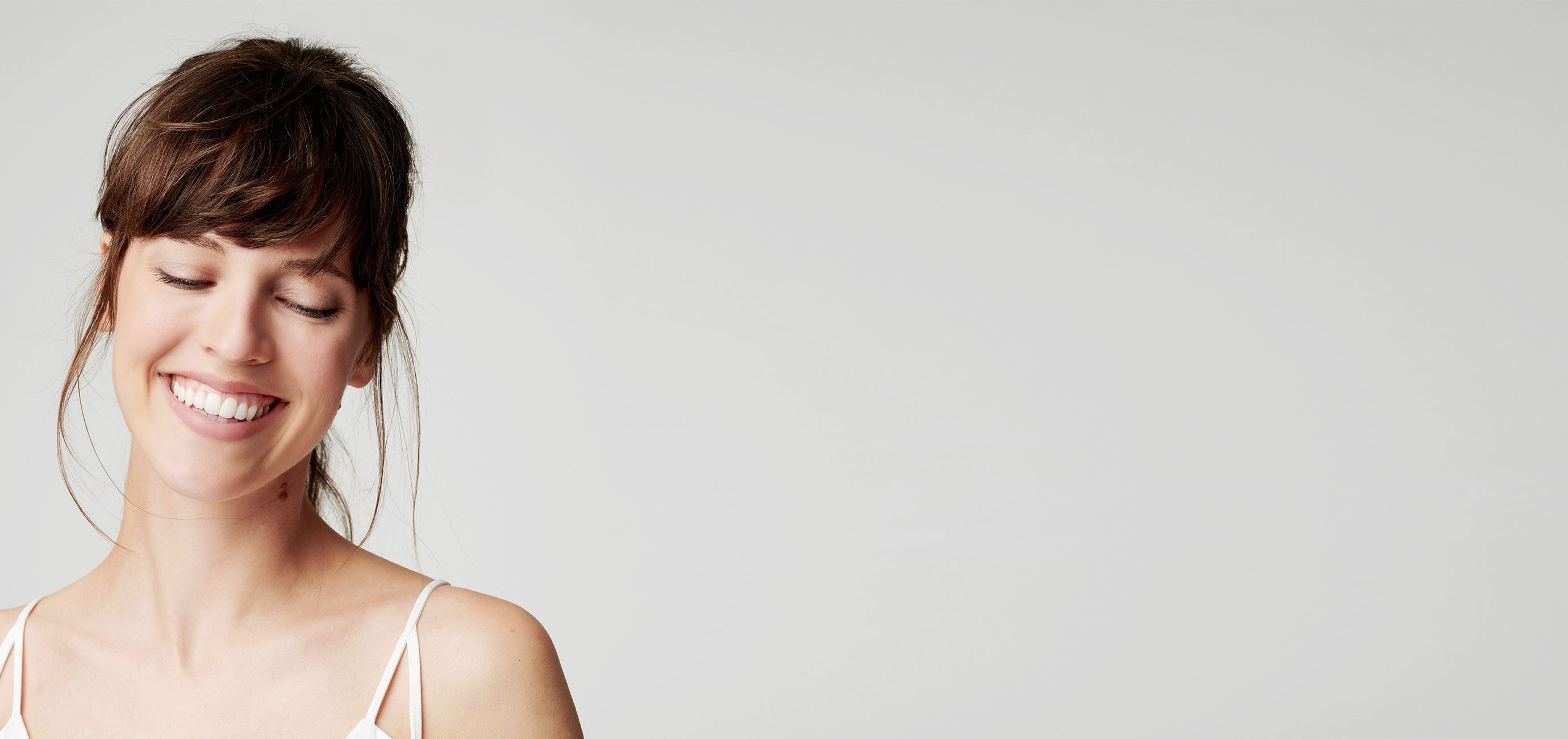 Good to know
Thorough cleansing is all-important for oily skin – that keeps the pores free and prevents spot-forming bacteria from multiplying. Our high quality plant-based FRESH tonic pure clarifies oily skin with the help of carefully selected ingredients such as zinc PCA, maritime pine, mulberry tree extracts, thyme, St. John's wort, witch hazel, cypress and common horsetail.