WA-RSP-RSB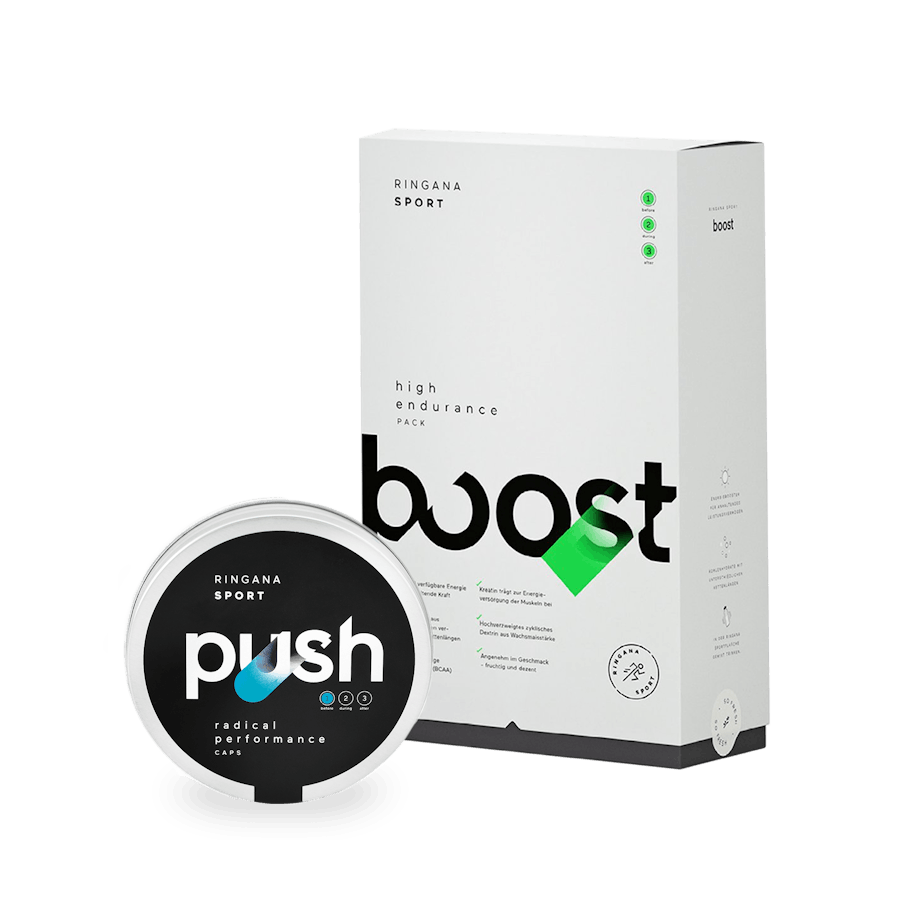 RINGANA SPORT push & RINGANA SPORT boost
RINGANA's sporting doubles!
xx ML – xxxx €
incl. VAT Shipping costs
€ xx pro xx ml
Price for first-time order xxx
Your personal best is not your limit – it's a challenge. For anybody who wants to tackle that challenge, we are offering the set of RINGANA SPORT push & boost.
Lieferbar in 1-5 Tagen